According to the ever-reliable Italian journalist Fabrizio Romano, Bruno Fernandes and Manchester United are in positive discussions over a new deal. An agreement is said to be "close," according to Romano's YouTube. This new deal would see the dynamic Portuguese midfielder commit his long-term future, and most importantly, the prime of his career to Old Trafford.
Many might wonder why exactly talks for a renewal were necessary. Fernandes's current contract expires in the summer of 2025, almost 4 years from now. What danger is there in his deal which begs the need for talks of an extension?
In short, there is a multitude of reasons why United wants to tie down a new deal for Bruno. There are various ripple effects in the squad that this is likely to cause.
WHY UNITED ARE RENEWING FERNANDES'S CONTRACT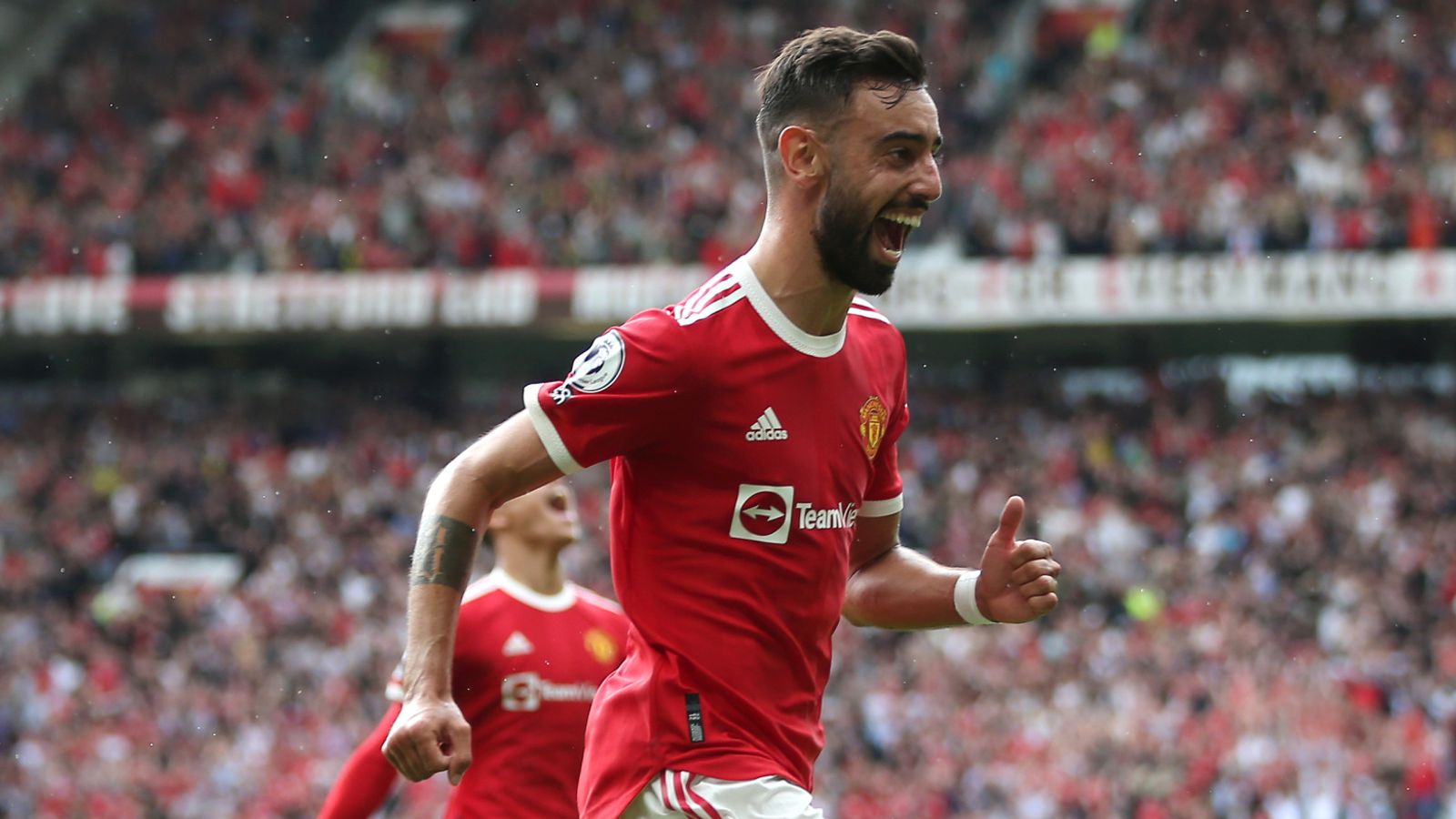 To put it bluntly, Bruno Fernandes has been one of the best players in world football since joining United. In 55 starts for the Red Devils, Bruno has 34 goals and 21 assists.
This is equating to a goal contribution virtually every game. In the context of his position on the pitch and the vast amount of riches in the attacking area that United possesses, these numbers are otherworldly. Tying up a player like this for the long term indicates the kind of project Solskjaer is building.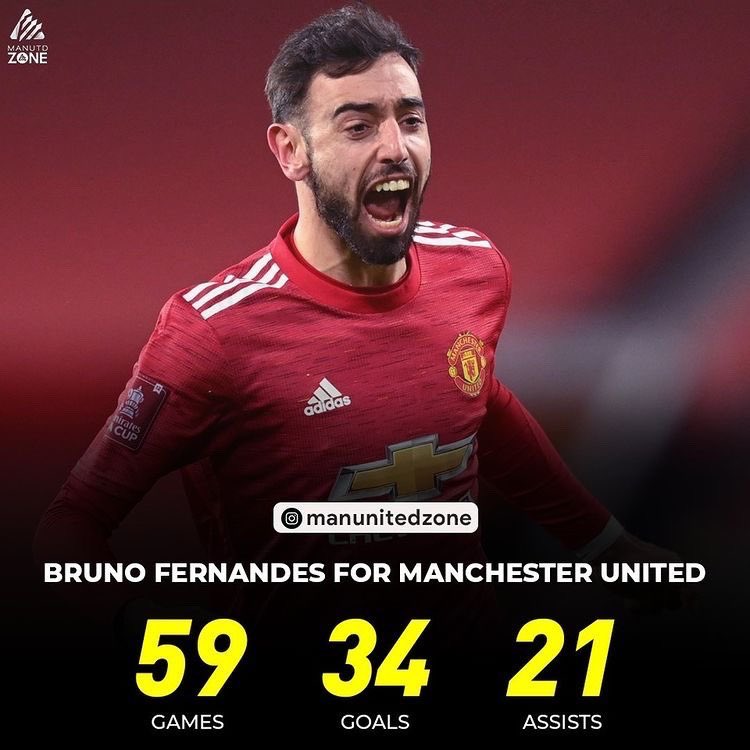 Additionally, a new deal for Bruno was needed to keep our Magnifico from turning his eyes elsewhere. He is currently on approximately £180,000 a week per various sources. Bruno's current wage is not indicative of someone who has almost singlehandedly transformed United since his signing.
THE POTENTIAL EFFECT OF A RENEWAL
Per Romano again, the signing of Jadon Sancho was a massive cause in the club deciding to speak to Bruno and his agent regarding a new deal. The 21-year-old would be joining on terms worth roughly £250,000 a week, only further reaffirming the need to give Fernandes a new deal indicative of his standing as one of the club's best players.
Romano has lastly said that United's "contract list" includes Pogba, Shaw, and Lingard after Bruno. A possible extension for Fernandes will only have a ripple effect on the squad, and a possible one too. It could force United into accelerating their negotiations with the three aforementioned players and get them locked down to new deals.
Though Bruno's deal and the possible contracts which ensue after his increase the wage bill of the squad. It is necessary and shows that United is a club where some of world football's biggest players want to stay and only reiterates the quality of project Solskjaer is building.