By now, you've probably seen the news. It's crashed a website, been telecasted on American NFL channels, and has absolutely broken the internet. Yes, Cristiano Ronaldo is returning to Manchester United.
The buzz and sheer excitement of the transfer will last for days, probably weeks. Though us fans are absolutely desperate to see Cristiano lace up his boots at the Theatre of Dreams. This Sunday against Wolves, the possibility of that is nonexistent. Ronaldo was not registered in time for this weekend's fixtures.
Financial Impact 
In fact, Ronaldo's effect on the financial and social side of the club has already been realized. Shares in the club have soared a stunning 9% after the club announced the sensational deal to re-sign Ronaldo. As a result, United's value on the New York Stock Exchange has increased by about $300 million. 
Sure, the financial effect of Ronaldo may not feel important; the name "Cristiano Ronaldo" guarantees shirt sales, season tickets, and merchandise, but the signing is a statement. It's symbolic of where this United team is heading under Ole Gunnar Solskjaer. Slowly but surely, this manager has rebuilt a team left by Jose Mourinho in an unfit, divided, and lazy state. It has now been elevated to a side capable of challenging for every possible honor in Europe if a midfielder is signed before the window closes.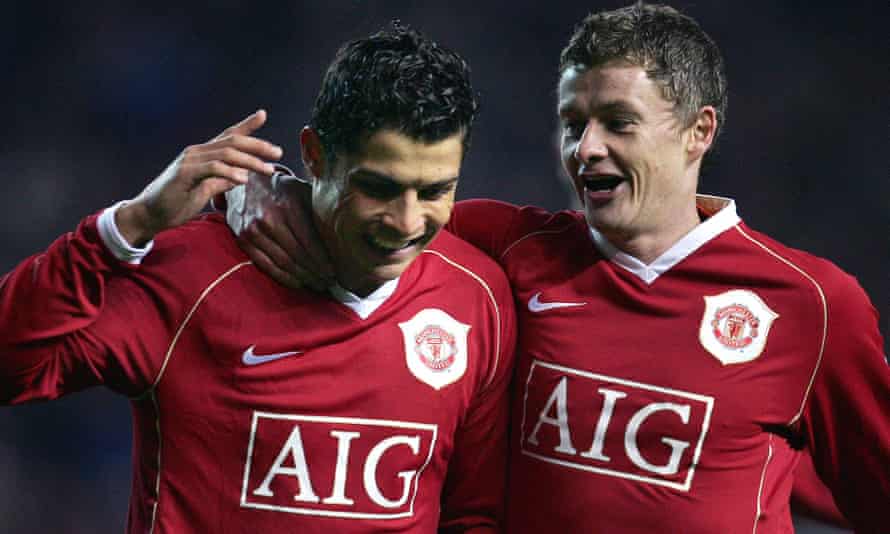 This signing, as brilliantly said by Jan Aage Fjortoft on ESPNFC "makes Manchester United global again." It will make children and adults from all over the world want to flock to Old Trafford. They will buy the kit, to marvel at the spectacle of Cristiano Ronaldo playing football for Manchester United again.
Obviously, the hype around the transfer is unreal, but Cristiano Ronaldo was bought to play football. As a result of the upcoming international break, he will likely make his debut against Newcastle in front of a full Old Trafford on September 11th. A medical is said to be completed in Lisbon whilst the Portuguese is with his country in order to avoid quarantine.
What role will Ronaldo play?
However, what is the role that Ronaldo will play in this current Manchester United team? He's not the rapid, incisive dribbler of his early United days. He will not necessarily provide the defensive solidity that a winger must provide in the ever so physical Premier League. So, the option of him playing off the left can be described as unlikely.
This statistical breakdown of Ronaldo's performances last season with Juventus characterize just how good a player he still is. He is still a prolific goalscorer and the threat he provides aerially seems to never be in question. In fact, the 7 goals from headers he scored last season are tied with the most he has scored in a single league season.
With the service going to be provided to him from the likes of Luke Shaw, Bruno Fernandes, Jadon Sancho, Paul Pogba, and a fit and rejuvenated Marcus Rashford, Ronaldo will not be starved of chances. 
Though the heatmap has him most often drifting off the inside left channel as indicated by the dark red on those spots. It is unlikely that he will have the freedom to do so at this United side, especially with Pogba currently playing on the left wing and excelling in a free role.
Stats Prove That Ronaldo Is Still One Of Best Forwards
Below are Ronaldo's shooting stats amongst Serie A's best forwards. As evidence by the graphic, he is right near the best (if not topping some categories) and most certainly not finished. He has loads to provide for this United side.
To put it concisely, Ronaldo is going to score goals. Loads of goals. His job for United whilst on the pitch will be to put the ball in the back of the net. Considering the fact that Edinson Cavani will miss large portions of the season through international duty and persistent injuries. Mason Greenwood is only 19 years old, and Anthony Martial is still a very inconsistent centre forward. Ronaldo coming in makes a massive difference and adds goals to a position that would have been light this season.
Winning Mentality
His serial winning and the mentality that comes with it will also make a massive difference for Ole's team. We have yet to win a trophy during the Norwegian's tenure at Old Trafford. Having Ronaldo, along with the likes of other winners in the dressing room such as Edinson Cavani, Paul Pogba, and Bruno Fernandes will only elevate the winning desire of this team to another level.
It will give them that grit, determination to go through the final obstacle that so often was missing last season (Champions League vs RB Leipzig and Europa League final).
His presence will also be pivotal for the development of our younger forwards; Mason Greenwood, Jadon Sancho, and Marcus Rashford could use Ronaldo to elevate their game to unprecedented levels.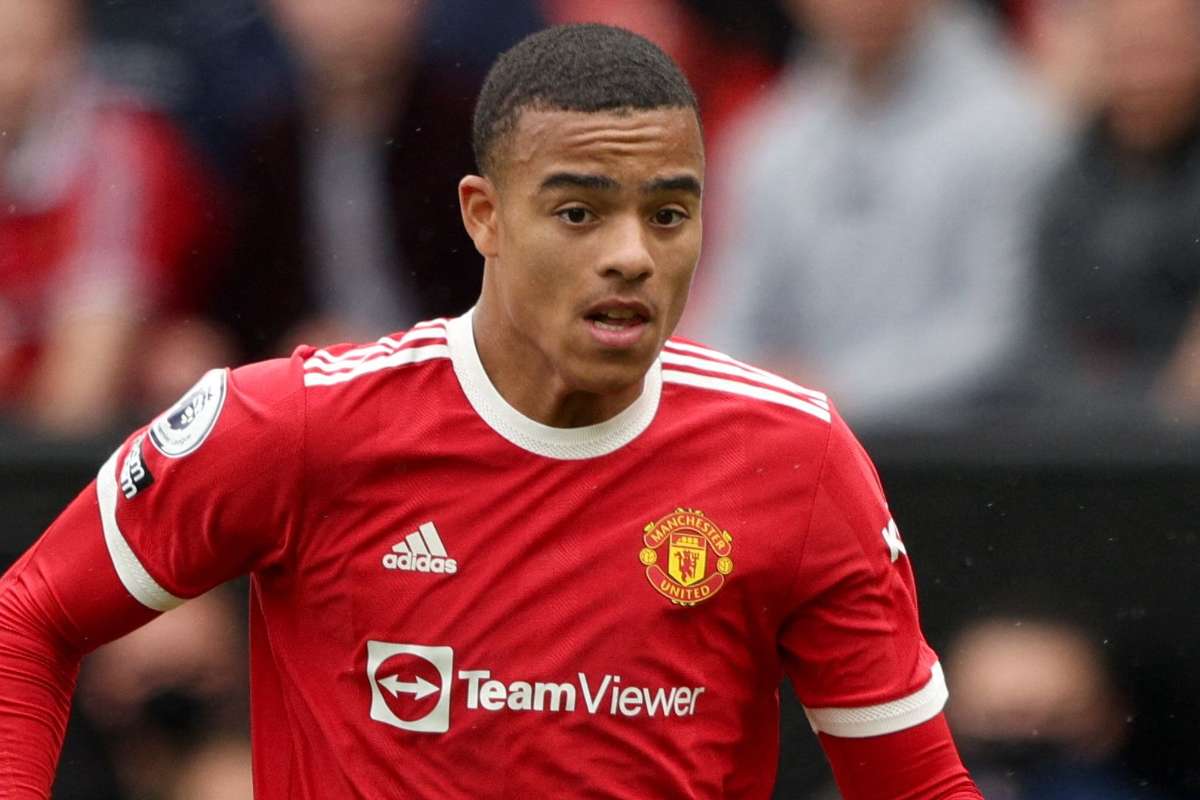 Yes, his wages are massive. Reported at around £380,000 a week, Ronaldo is not coming cheap. However, the experience, goals, assists, and sheer desire to win that he will provide, along with his leadership skills, will only be beneficial to the team.
Bringing back Ronaldo is not a nostalgic signing of the past: rather, it's one of menacing intent. In addition, a signal to the rest of the league that Manchester United is ready to challenge for football's finest prizes again.