Cristiano Ronaldo signed for Manchester United from Sporting Lisbon in the summer of 2003 for a fee of £12.2millon. Fergie instantly took Ronaldo under his wing setting him on the right path to succeed. And succeed he did.
Ronaldo's debut against Bolton Wanderers had the Old Trafford crowd purring with excitement. Every time he got the ball you could hear the seats kick back as the fans stood to see what the Portuguese trickster was going to de next. He played less than half an hour but it was clear to see United had a real talent on their hands.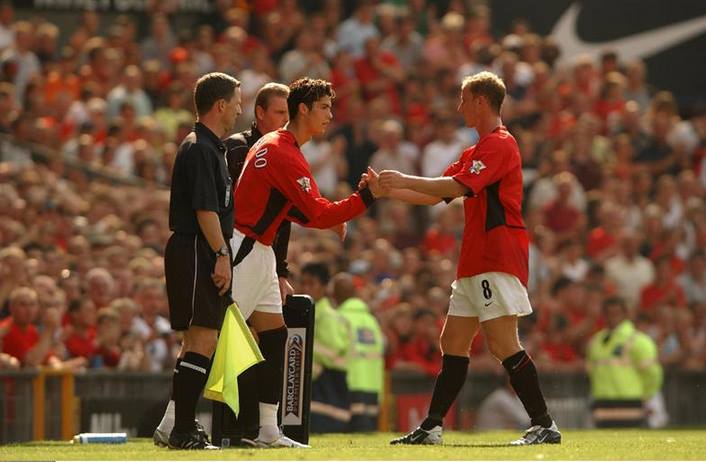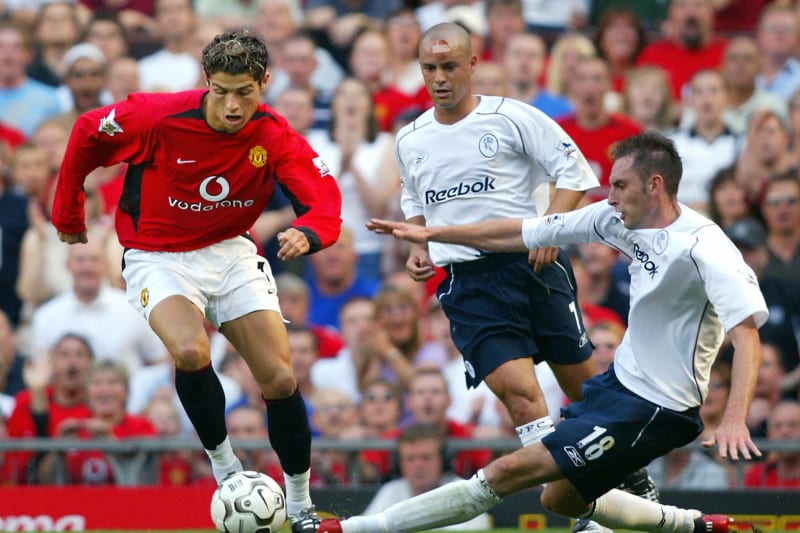 He made his debut as a scrawny 18 year old but in his time at United became the best player in the world. Ronaldo won the lot at United and scored 84 goals along the way. The 2007-08 season saw Ronaldo score 31 goals in the Premier League and a further 8 in Europe. Overall he'd scored 42 goals in 49 games that season, a staggering return.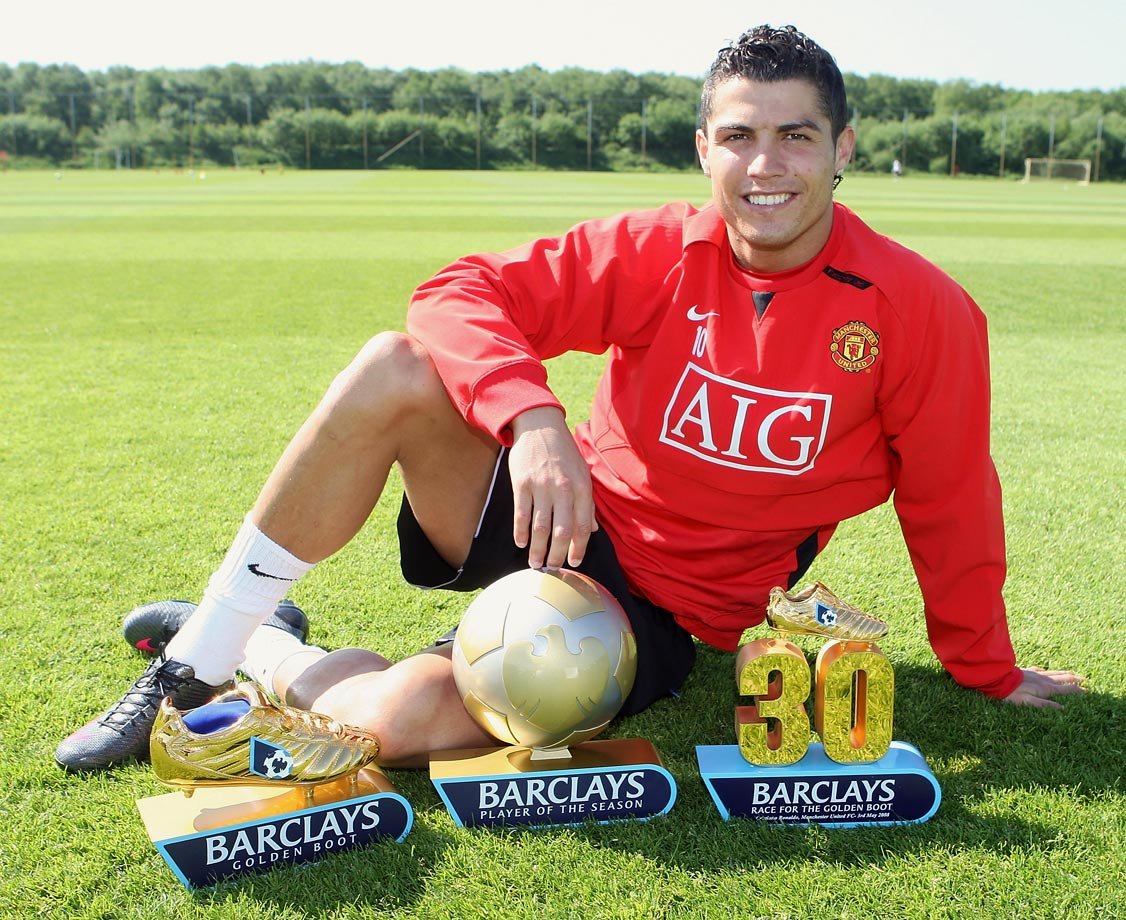 Honours: Manchester United
When Ronaldo left in 2009 to join Real Madrid he left a gaping hole in United's team and many argue it's still there now. Every summer since he's been gone the Portuguese star has been linked with a move back to Old Trafford. Although Ronaldo is now 36 he's still at the top of his game and is showing no signs of slowing down. The numbers he's put up for his current team Juventus over the last 3 years have been nothing short of remarkable.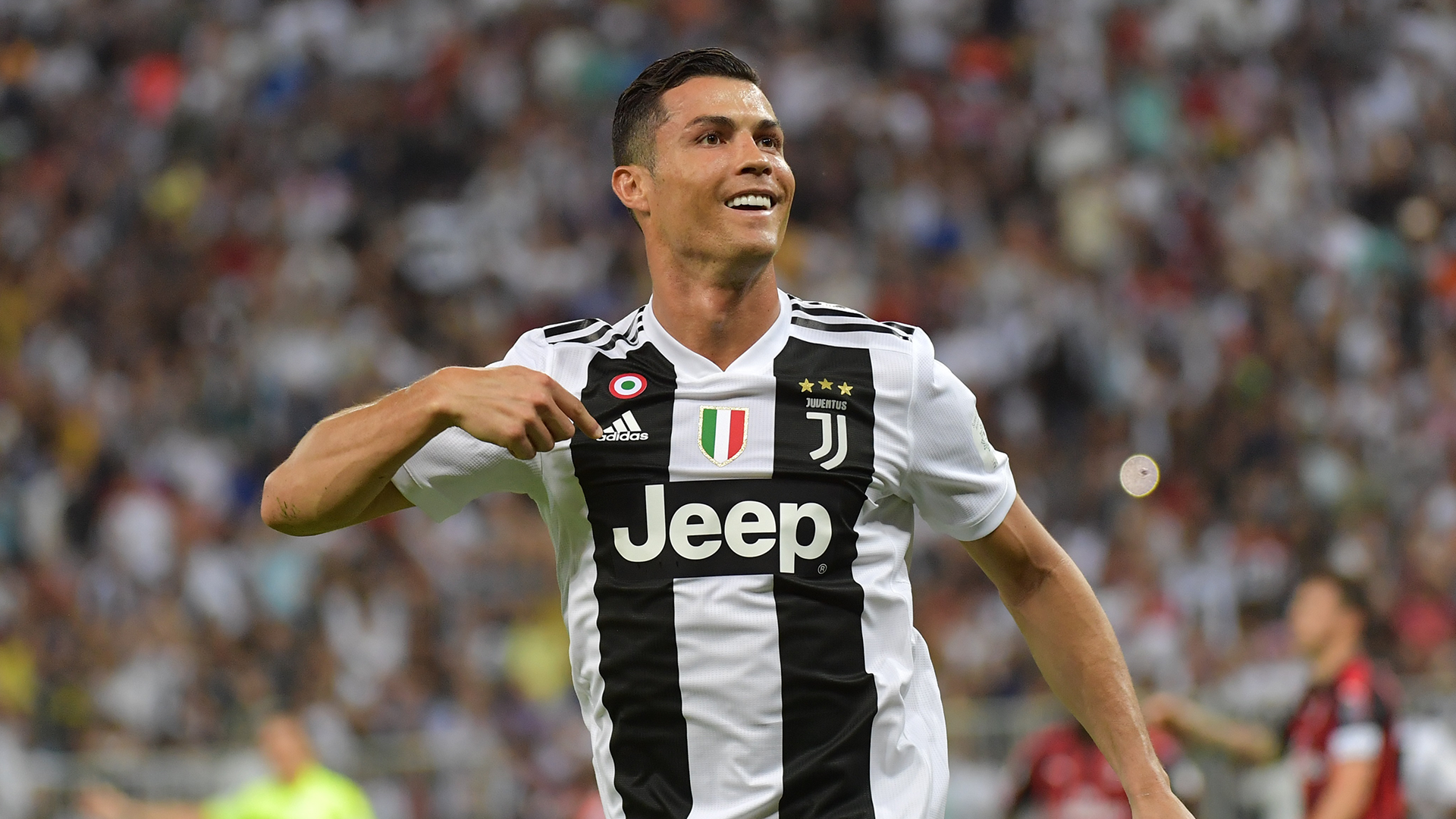 Will Ronaldo have one last dance with the club he joined as a boy or has the Old Trafford ship sailed once and for all? If he was to return he'd be welcomed back with open arms by the United faithful.