United were slow out of the traps in Gdansk and Villarreal were trying their best to take advantage of it. The Spanish side had a succession of corners and from their second one Pau Torres should of done better with his header. A real let off for United. Every time the La Liga side came forward they looked a threat and both Yeremi Pino and Gerard Moreno were causing real problems for United's backline.
The pressure finally told when on the 29th minute the Spaniards took the lead. United's inability to defend set pieces has been evident all season and tonight it was their Achilles heel once more. Parejo's dangerous free kick was met by Gerard Moreno who beat De Gea from close range. Once again Solskjaer's side were going to need to come from behind!
United stepped up the tempo but Villarreal stood firm and the likes of Rashford and Fernandes were becoming increasingly frustrated. They were finding their opponents hard to breakdown and any ball into the box was being gobbled up by Pau Torres and Raul Albiol. Half time arrived and Solskjaer had a big team talk to give….
Villarreal's lead lasted just 10 minutes into the second half. After some ping pong in the box the ball broke to Cavani who tapped in from close range. The Uruguayan had been excellent all game and he deserved his goal. United were level and surely now they'd go on to win it?! Moments after leveling they came close to taking the lead with Fernandes's effort whistling just past the post. The Portuguese had been quiet for the majority of the game but he was starting to come to life.
United had really turned up the heat and Villarreal were now under some serious pressure. McTominay had been at the heart of everything and he was driving United forward at every opportunity. The Scottish international was having a superb game. He'd been United's best player. The pace of Rashford and Greenwood were also causing the Spanish side real problems and you felt it was a matter of time before United scored again. McTominay saw his low shot blocked before Rashford had an unbelievable chance to give his side the lead. Fernandes's low cross was inch perfect for Rashford but the United forward somehow put his effort wide. The look on his face said it all.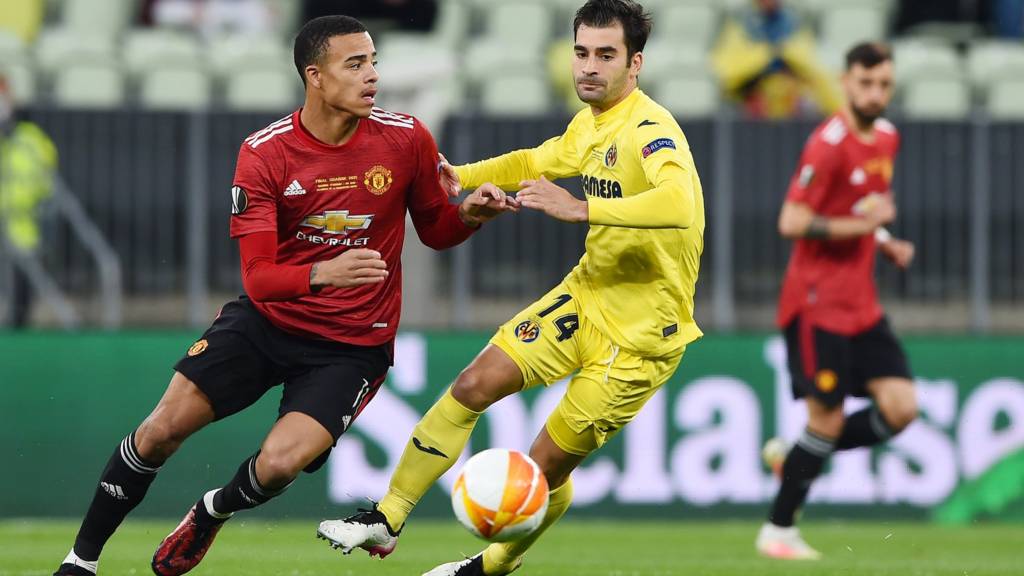 Cavani had been a threat all game and with just over 20 minutes remaining he saw his goal bound header well cleared and Villarreal survived once more. The Spanish side had rode their luck at times in the second half but they'd appeared to of weathered the United storm. Unai Emery had made a host of changes but Solskjaer was yet to dip into his bench and shake things up. Although many United fans would of been sitting there wondering why he hadn't.
As we approached the final 15 minutes Villarreal got a second wind. Manuel Trigueros saw his fierce shot blocked in between two corners and now United were the team defending. Villarreal clearly felt a set piece would be their best route to goal and why not after they'd scored from one in the first half. With just over 5 minutes remaining both Rashford and Pogba had good chances to win the game but they weren't taken. The 90 minutes were up and we moved into extra time.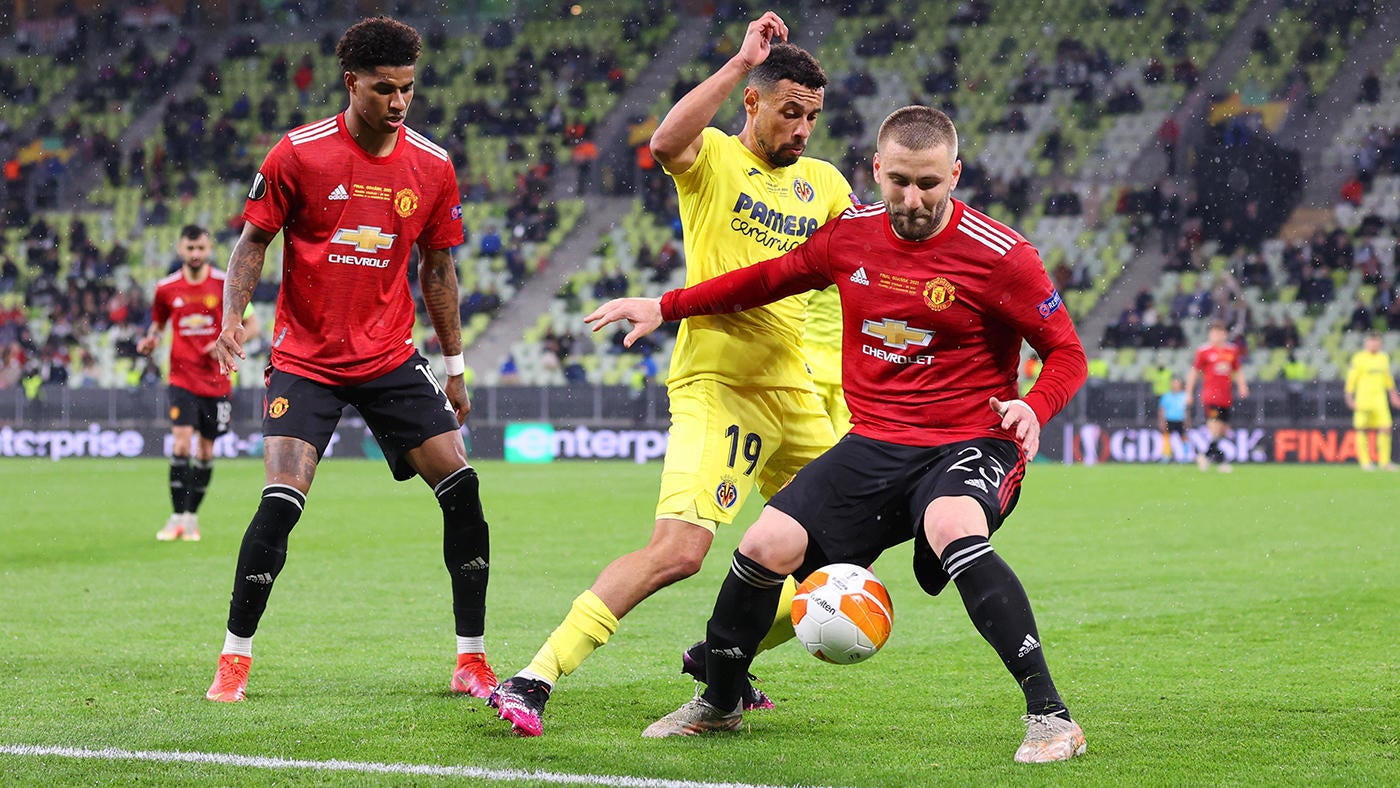 Finally Solskjaer made a change with Greenwood being replaced by Fred before Pogba went off for Daniel James late in the second half of extra time. Although the Untied fans were expecting changes I'm not sure those were the ones they'd of had in mind! Extra time had been a dull affair with neither keeper being worked. The teams couldn't be separated and a penalty shootout was needed. Now we would have a winner.
Both teams had a perfect conversation rate scoring their first 10 spot kicks. Next up were the Goalkeepers with Rulli going first. The Villarreal keeper fired his spot kick into the top corner which meant De Gea had to score. The Spaniard stepped up but his penalty was weak and it was easily saved meaning Villarreal were the winners. United players looked heartbroken with many of them in tears. They knew they'd let a real opportunity slip to win a trophy. Once again they had fallen short.