Anthony Martial signed for Manchester United in 2015. He burst on to the scene scoring on his debut against rivals Liverpool. The Frenchman played 31 games in his debut season scoring 17 goals.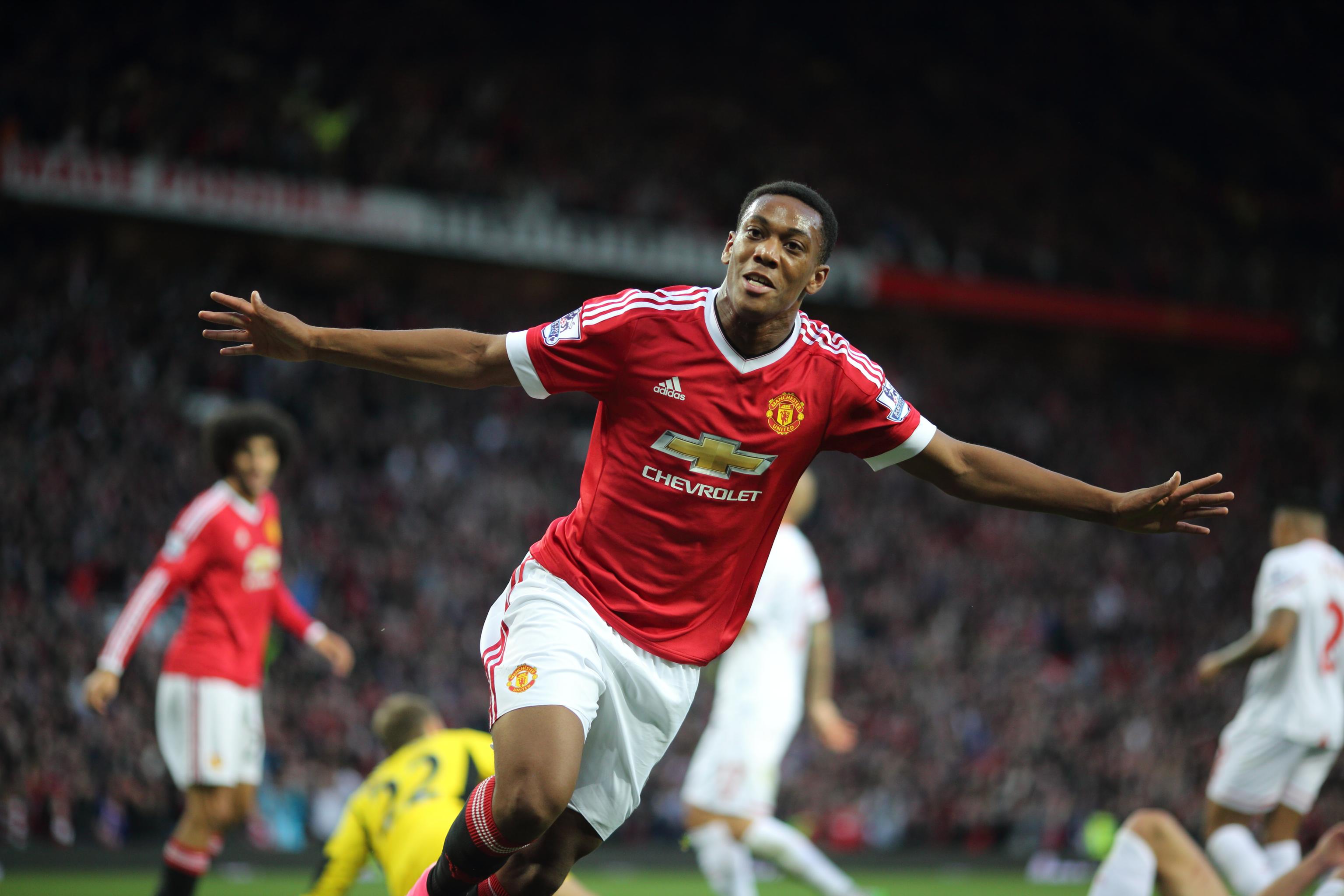 The next three seasons would see Martial score 8,11, and 12 goals respectively. The 2019-20 season saw the Frenchman really come in to his own scoring 23 goals overall with 17 of them coming in the Premier League. Although Martial has been at the club for six years, its clear nobody really knows his best position.
From all the positions he's played, a wide player/inside forward is the tag that Martial has acquired since being at the club. This does seem his best position as it allows him more time on the ball and he has space to run in to. His electrifying pace and excellent dribbling skills are a constant threat to defenders. So many times we've seen him cut in off the left to devastating effect. His debut goal against Liverpool is a great example of that.
Last season saw Martial really hit the heights enjoying his best goal scoring season since he joined the club. This season he's played sixteen games scoring just five goals. Not only are people questioning his goal return, they are also questioning his attitude and work rate and this isn't the first time!
He's been a frustrating player to watch over the years. Many United fans feel he's never really fulfilled his potential. It constantly feels like it's two steps forward and 5 steps back with him. Time will tell how much longer United will persist with Martial, but this drop in form has happened far to often during his time at the club.
With the emergence of Greenwood and the signing of Cavani, there is now serious competition in the forward areas. The competition from his team mates should be a good thing, at the moment it looks anything like that.
If United are to go all the way this season they need everyone pulling in the same direction. With the games coming thick and fast Solskjaer can't afford to carry any passengers. The Frenchman looks a far cry from the player we saw last season and his form is a real concern.