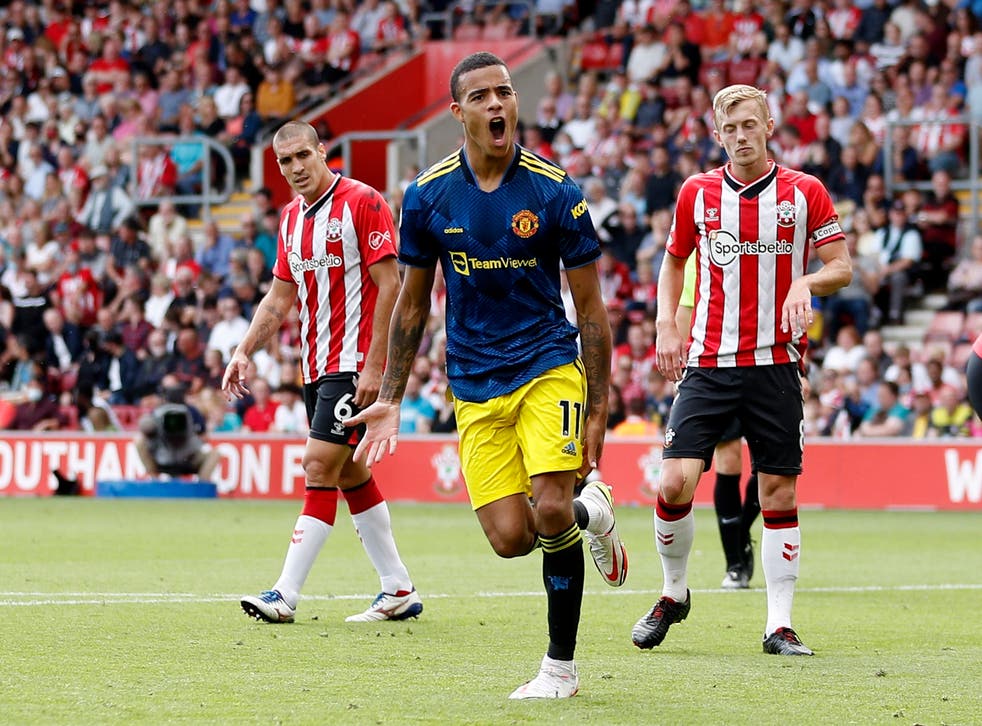 UEFA announced their 20 man shortlist for the European Golden Boy award today and Mason Greenwood is one of them. If you are familiar with his meteoric rise at United, you will know that such global recognition was just a matter of time.
Even in his young career he has set numerous records. As an 18-year-old, no United player has scored more goals in a single season (17). This was equal to the record jointly held by George Best, Wayne Rooney and Brian Kidd. As a teenager, he ranks third all-time for United with his 32 goals scored. Only George Best (37) and Norman Whiteside (39) had bettered that mark.
He is the 5th player to reach 100 appearances for United before turning 20. George Best, Norman Whiteside, Duncan Edwards and Ryan Giggs being the others. He is also the youngest player to score for United in European competition. Even from a Premier League standpoint, he's one of only 4 teenagers to rack up 20 goals. Wayne Rooney, Robbie Fowler and Michael Owen are the others. So you can immediately grasp the company he is already in and the level of potential this young man has.
In recent months we've seen him take his game to the next level. He is becoming a more rounded footballer and building upon his incredible gift as a finisher. As such, he merits his place amongst the nominees. It continues a storied history with this prize for Manchester United. The club has had the most players (4) who have won this prestigious award. Wayne Rooney, Anderson, Paul Pogba and Anthony Martial.
However, it seems a steep ask for him to win it this year as the overwhelming favourite is Barcelona's Pedri. The talented Spaniard has excelled for both club and country in 2021. His performances at the European Championships, in particular, made sure everyone stood up and took note.
Should Greenwood continue on his current trajectory then were in for a real treat. If United and England are to win silverware anytime soon, Greenwood would surely have a big part to play in that happening. All eyes will now be on the 20 year old to see if he can continue his fine start to the season and bring home the Golden Boy award.