Sir Alex Ferguson retired. Since then, it's been an emotional rollercoaster for Manchester United fans. Ferguson had an unprecedented say in who would succeed him as the manager. He chose David Moyes. A man who had not won any major silverware in fifteen years of management. A cultural reset. Of a truth, Moyes had a near-impossible job. And he failed. Does it mean he didn't have the Man United DNA?
The appointment of a philosopher called Louis Van Gaal followed. Despite winning the FA Cup, he was also shown the door. There was talk about how his rigid philosophy didn't match the Man United DNA. This makes the next move by the club all the more shocking. The appointment of Jose Felix Mourinho was one for the ages. He ended up winning a Europa League trophy. Finishing second to a high flying Manchester City side. The downside was that his pragmatic approach to games sucked the life out of the club.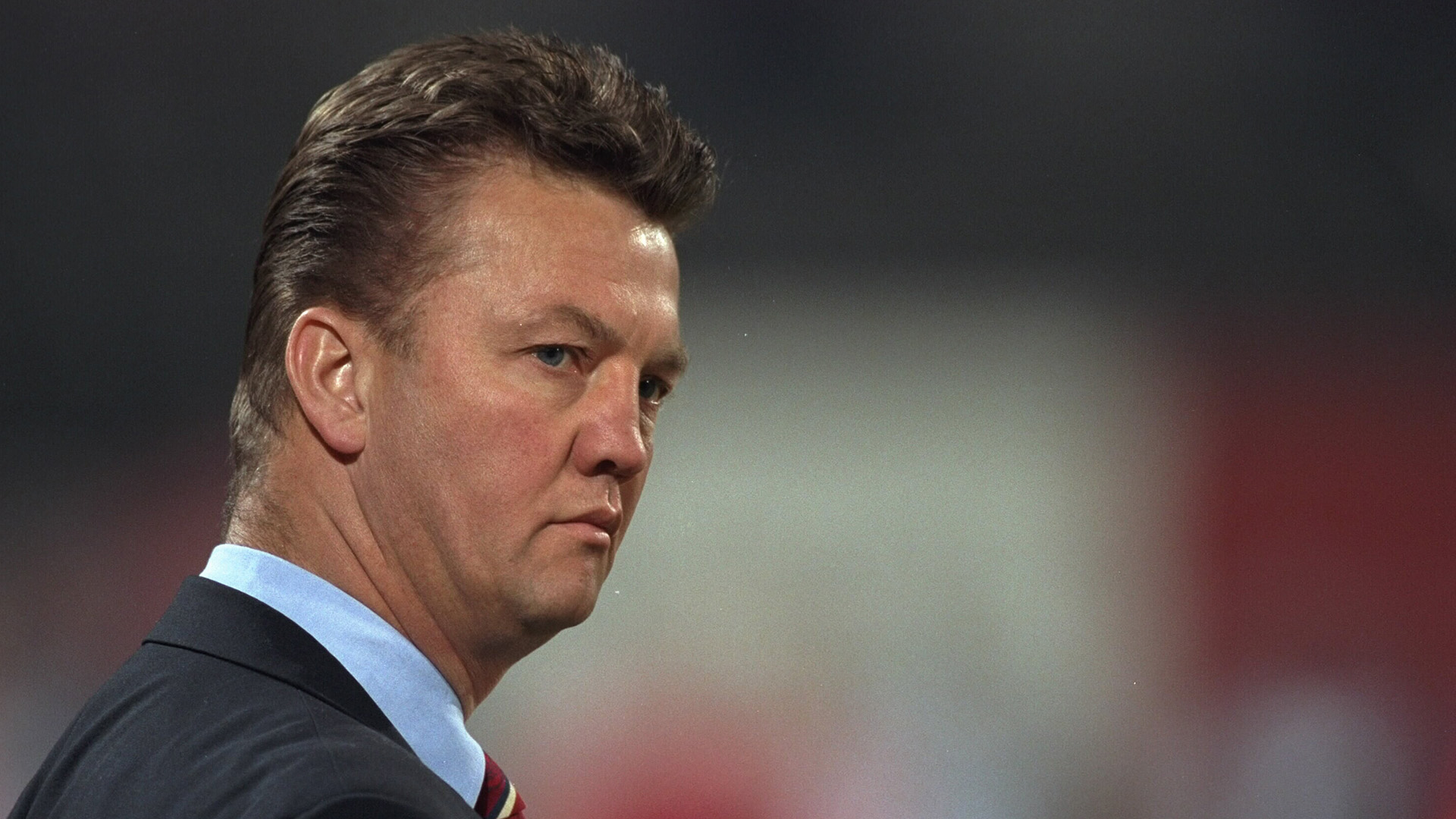 Then came Ole Gunnar Solksjaer. In the honeymoon phase of his management, it seemed that the club was back on track. And that's where all this talk of Man United DNA resurfaced. And so to the question, what is the Man United DNA? How do you know that a player or manager has the Man United DNA? For Ole, the man united DNA is to build a team with a winning mentality. Ole, according to him, is trying to build a team that can win trophies. To put fear into teams, and play without fear themselves. He reiterated that the DNA of the club is to go and attack. Regardless of the opposition. Some lineups ever since suggest otherwise.
For the #OleIn brigade, he is the right man for the job. He has the Man United DNA. The #OleOut brigade are branded plastic fans. For context, a plastic fan is that fan who will make the most noise if their team wins the league title. Pledging unfailing allegiance to the team. BUT if their team loses a match or fails to win something. They will vilify the club, players, manager, and even the ground. So if you want what you think is best for the club. And it involves sacking a manager. You're a plastic fan.
Back to DNA. For the manager, it's pretty straightforward. Promote youth. Maintain a culture. Play attacking football. Instill an attitude. Compete for trophies. Show passion. Perfect the art of man-management, and protect your players. How do you recognize a player with DNA? For most fans, DNA means that they are playing for the badge. It means that the players' attitude is right, and he is willing to fight for the badge. Leaving everything on the pitch. Ashley young used to give all that on the pitch, it didn't stop fans from wanting him out. DNA is more than passion. It is passion backed by an ability to play at a top-level.
The argument against Ole in contrast to top managers is that they don't say what they want their team to do. They get them to do it. The Man United DNA is to win trophies, something we've been missing out on. DNA? What is the Use of the DNA if not winning any trophies. United is all about winning trophies. Now if you're guilty of throwing a semi-final tie away, you're going to get a few enemies. The DNA has to include coaching ability and clear cut tactics.
Ole has done the same thing ever since he came in. He's a United fan and he knows exactly what United fans want to hear and what to say to get their tails wagging. Ole's critics say that he lacks tactics. Indeed he had an opportunity to play in the FA finals, and he bottled it. Whether Ole is able to create a mentality in the team that is necessary to win trophies, is yet to be seen. He has definitely brought back the smiles in recent times. But as long as he is in the club, he will be judged by the number of trophies he wins. It's the Man United DNA.