When you think of the great United teams in the past. There has been a common denominator for the team's success. World-class strikers firing the team to trophies. It's no wonder that in Manchester United's most successful seasons. They had four world-class strikers.
Each of these gunmen brought their own style, but one thing was certain. When it mattered most, they stepped up. So if you asked me to build the perfect striker of all ages. I'd combine the best attributes of these strikers. To mold what I like to call, the perfect Manchester United Striker.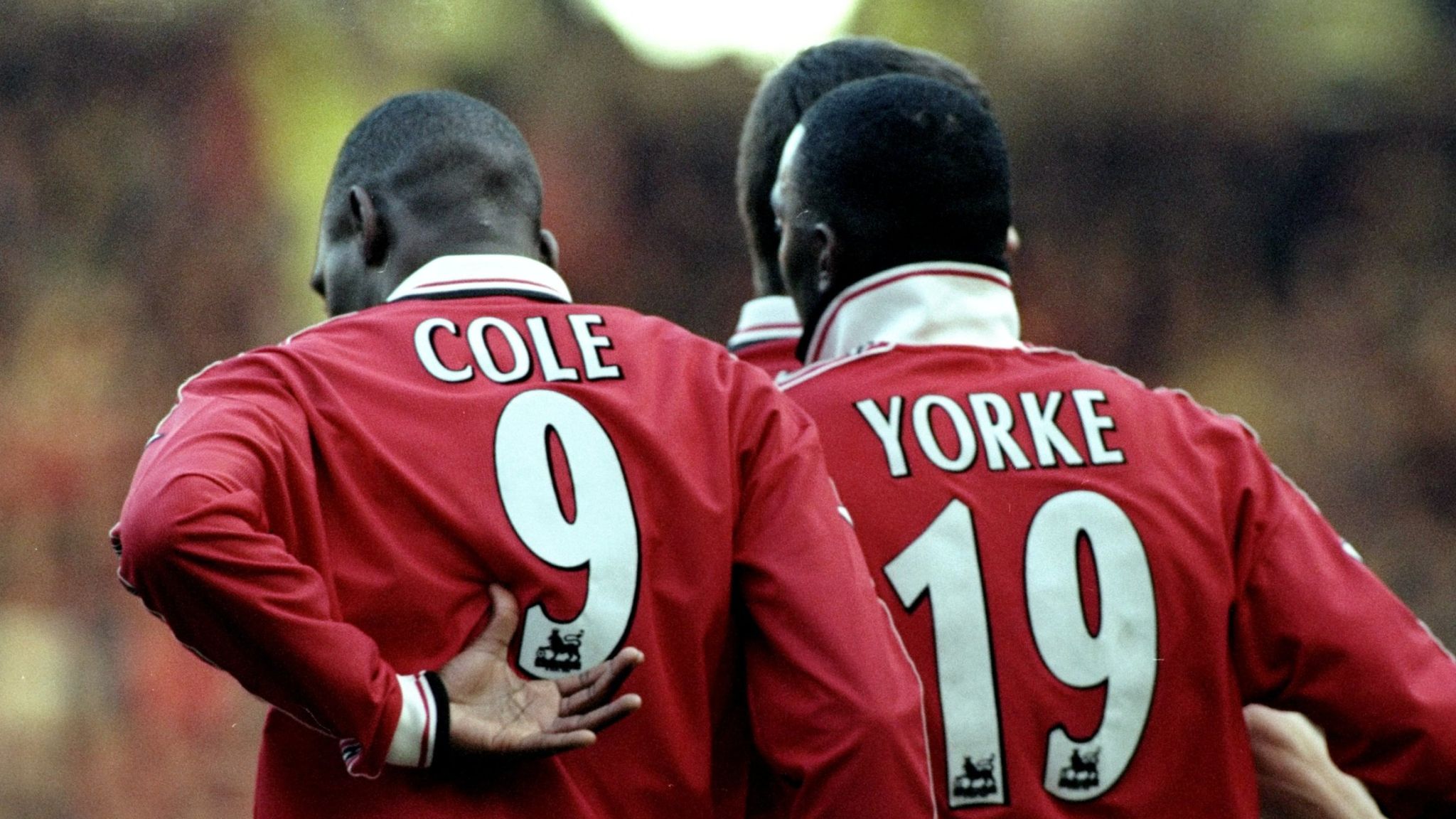 Eric Cantona
Creativity. He could create something magical from nothing. It was one of the Frenchman's best attributes. He was the creative spark for his team on countless occasions. He dominated the flow of a game with his effervescent passing and inventiveness.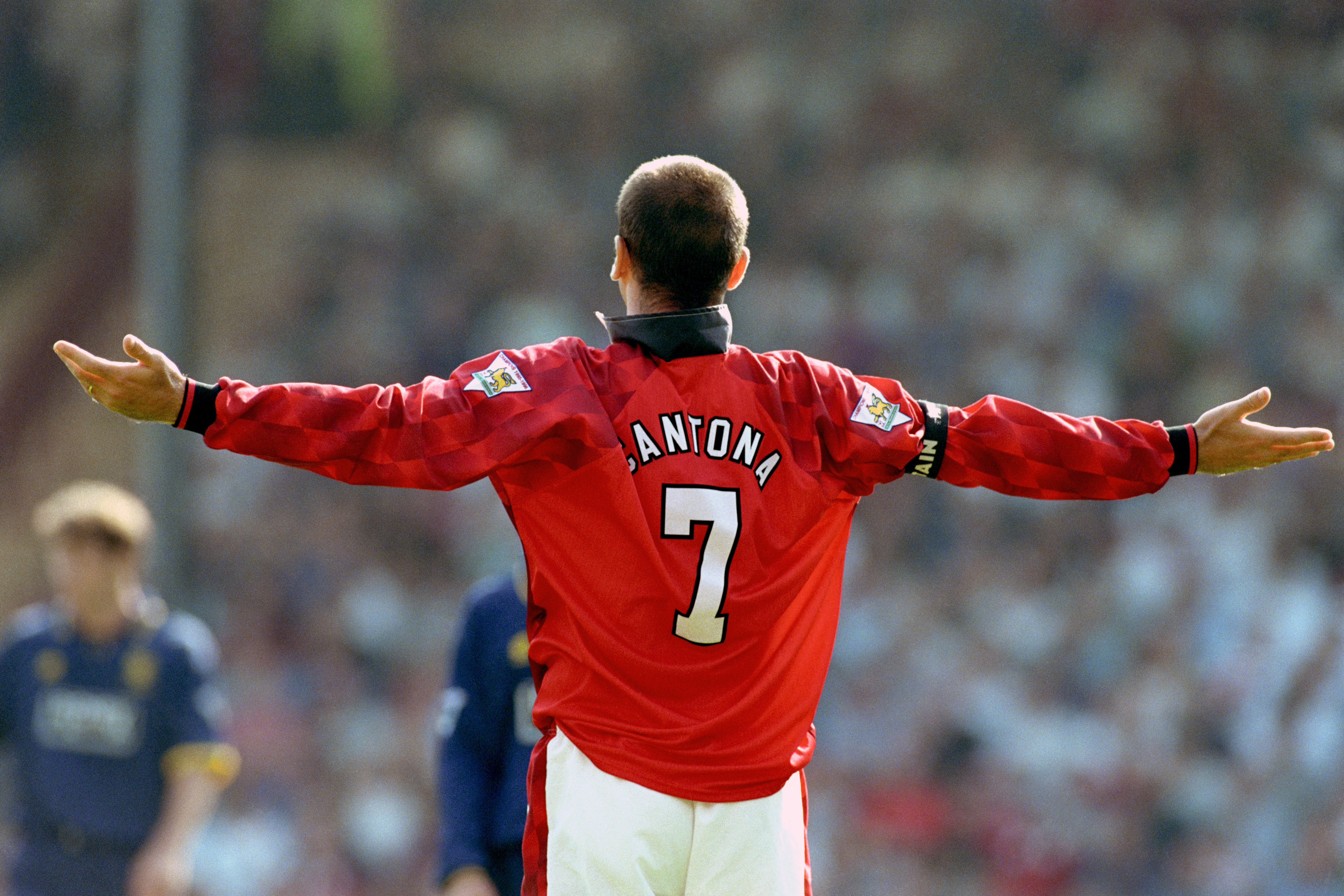 Robin Van Persie
Precision. Robin had the uncanny ability to let the ball run across Him. No matter where he finds himself on the field, Van Persie can find a way to use that dizzying turn. He allows a pass to run across him until he wrongfoots the defender at his back. Once that ball rolls across him, the left foot precision finish is next.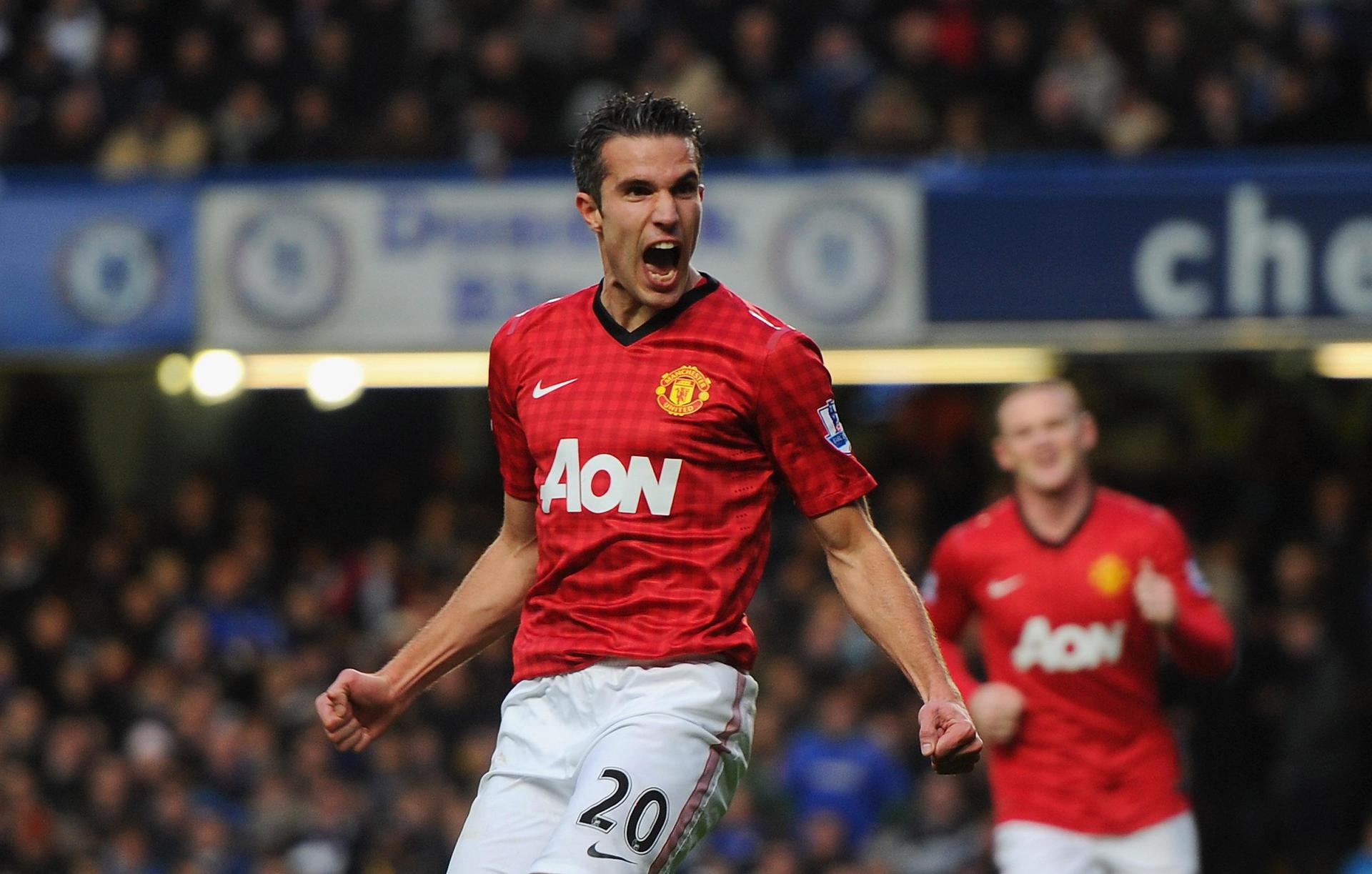 Cristiano Ronaldo
Confidence. It is Ronaldo's most powerful asset. His dribbling and attitude toward goal scoring are out of this world. To say Ronaldo is passionate about his goals would be an understatement. There is no footballer on the planet as confident as this enigma. Time and time again he delivered the goods.
Ruud Van Nistelrooy
Goal scoring touch. Van Nistelrooy still holds the best goal to game ratio at Manchester United. This man lived and breathed goals. He gobbled up all kinds of chances. In the box, nobody else came close to this man. He scored only one of his 150 goals for Manchester United from outside the penalty area.
Ole Gunnar Solksjaer
Killer instinct. Solksjaer named "the baby-faced assassin" for his prolific nature in front of the goal. I still don't think there is a better finisher than Solksjaer to this day.
Wayne Rooney
Passion. When it comes to passion, no striker in the history of the club comes close to Rooney. Wayne Rooney has been an epitome of all the values United have stood for. Passion, dedication, and selflessness. Skinhead Rooney was a different kind of beast. Unplayable on his day.
Dimitar Berbatov
Control. Berbatov had a ridiculous first touch. He is a player who has a touch of genius. I'm convinced this man can control a kitchen sink. "You have to be gentle with the ball like you are gentle with a woman." – Dimitar Berbatov. At least we know where it came from.
Carlos Tevez
Raw talent. Tevez raw talent and fervent battling playing style is an attribute you need to win trophies. And they come to the fore, especially in the big games. If I was ever going to war, I'm taking Carlos Tevez with me.