Manchester United have recently been linked with a move for West Ham midfielder Declan Rice. The 22 year old has had a solid couple of seasons with the Hammers and is now a huge part of David Moyes's team.
West Ham are having an excellent season. They currently sit 5th in the league 2 points off the Champions League places. Rice's relentless running and excellent shielding of the back four has gone a long way to West Ham having the season that they are. For years West Ham fans have wanted a team that they can enjoy watching and now they finally have one.
It's well known that Manchester United are looking for a replacement for Nemanja Matic. So the links to Declan Rice come as no surprise. Rice is already a very good player and at just 22 he's only going to get better. He'd be the perfect fit for Solskjaer's side and would compliment the likes of Fernandes and Pogba very well indeed.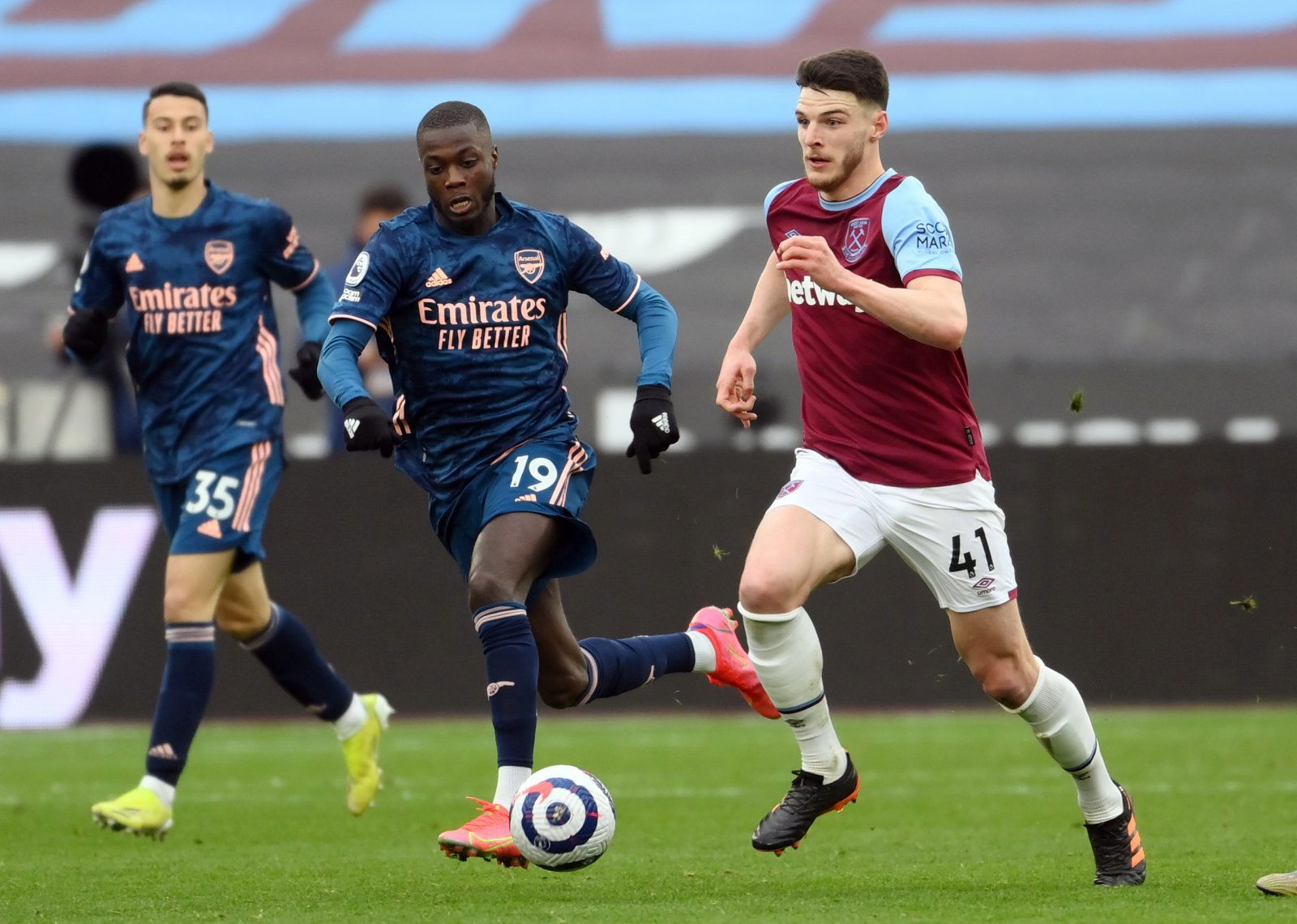 Rice is a prize asset for the Hammers so he wouldn't come cheap. Also West Ham aren't in a position where they need to sell so that would also have an impact on the asking price. There's already been reports that it would cost around 100 million pound to prize Rice away from the London Stadium. Should he leave, Manchester United would be the obvious destination.